Hi Adrian-----You are such a sweet boy!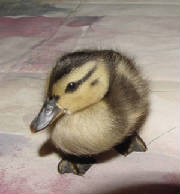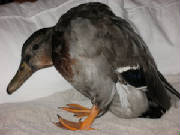 Coconut Girls----Rachel and Valerie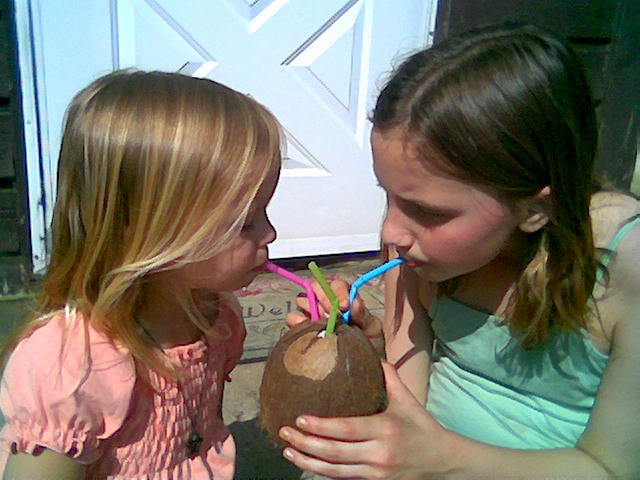 Lemon and Myra
Myra loves sharing her blanket with me.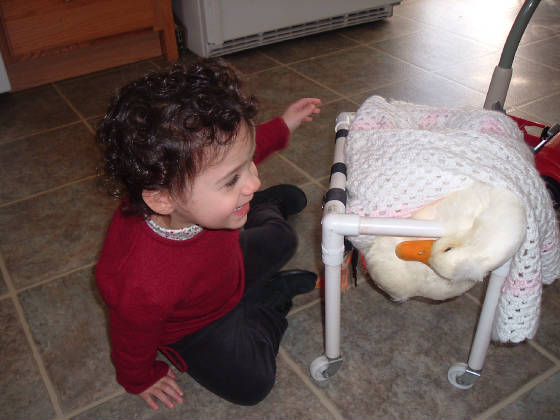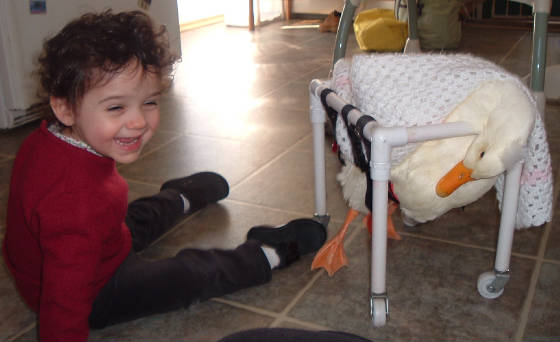 Serenity and Lemon
We're not up to anything----really!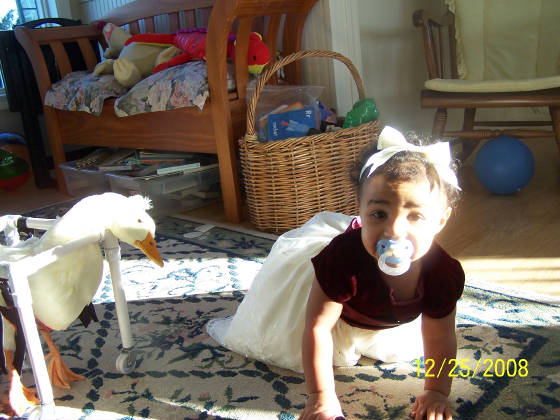 Ava and Lemon
Ava knows how to give great neck massages---thanks Ava!
Sebastian
Sebastian was rescued by Sharon. She was unable to walk but thrived with Sharon's love and attention. Sebastian is no longer with us, but she lived a full and happy life with Sharon.